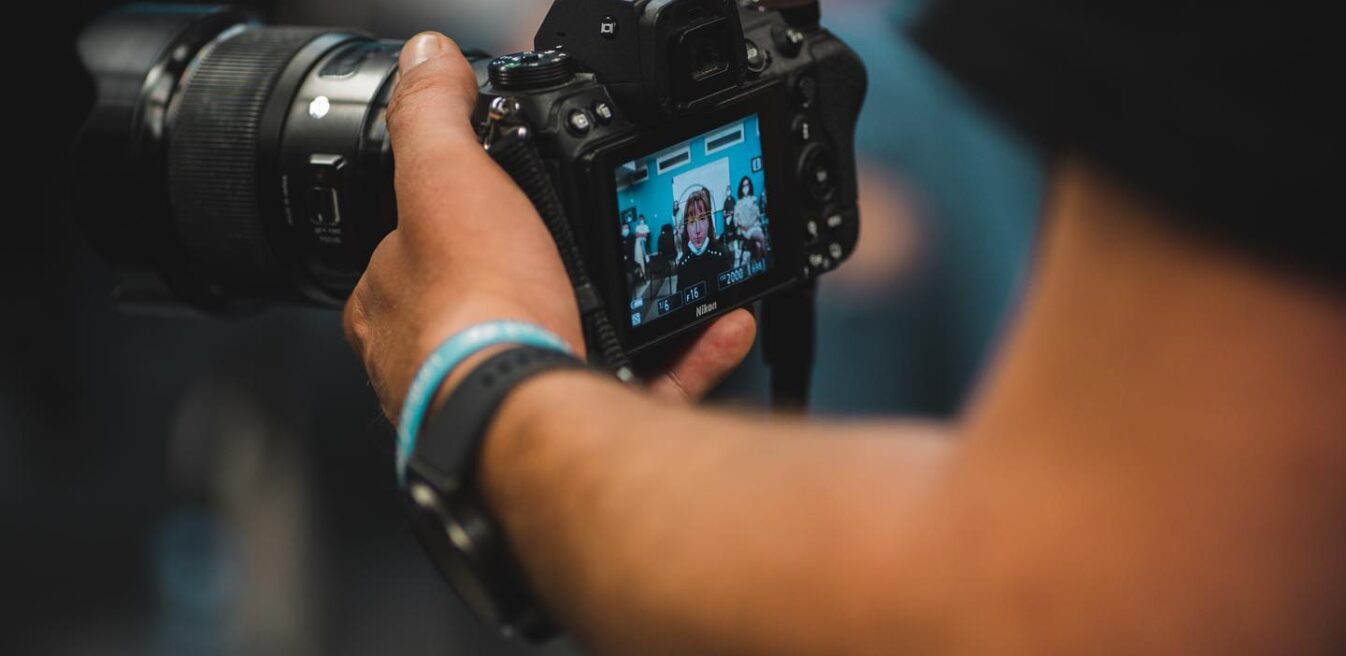 What's Blurring Your Lens?

North Macedonia
back
Dates: 2021 - 2022
Photography as a medium for activism and expression.
A team organised trainings and workshops for other young people interested in using photography to illustrate social issues.
Team 'Skopje Through My Eyes' wanted to connect with youth who are not interested in politics and find ways in which they can contribute to their community and boost their civic participation. The project centred on training young participants in using photography as a medium to engage with other disaffected young people and encourage their active citizenship. Through photography, the participants learned to see, capture and express the mood of their city in a new way and find their own place within it. The team shared the resulting photographs via a social media campaign and held two public exhibitions in October 2021.
Youth trained in photography
17
Young people reached online
177,676
Attendees of exhibitions
316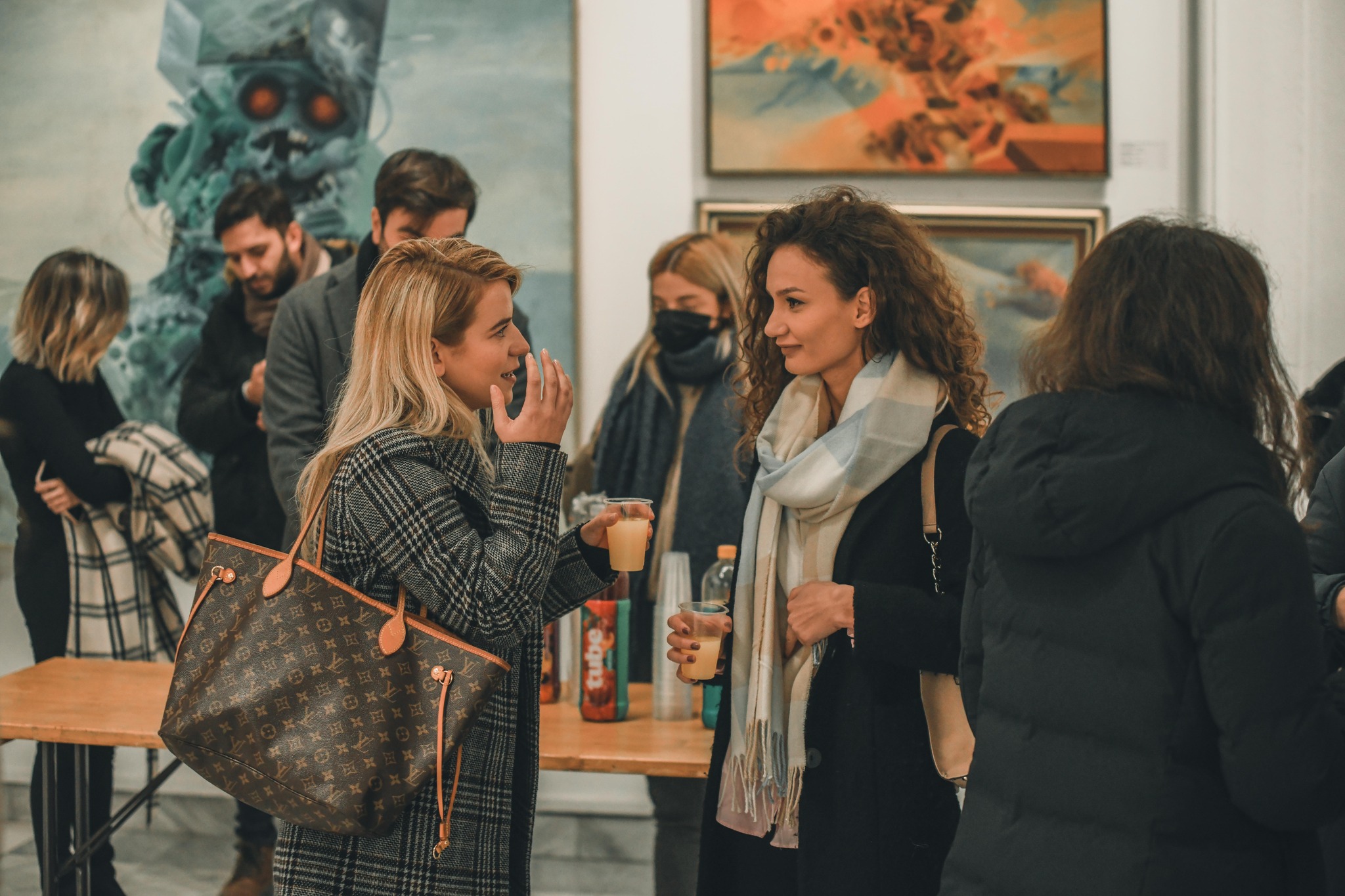 Capturing a Community's Moods and Aspirations. 
The team trained 17 young people from North Macedonia on the technical aspects of photography, using both mobile devices as well as professional SLR cameras. They launched a competition for the participants to capture Skopje from different and unique perspectives, spotlighting prevalent social issues and expressing the moods and aspirations of their respective communities. The photographs were showcased at two exhibitions for the public, local authorities, artists and photographers.
One of the exhibitions was coupled with a panel discussion on the value of leveraging photography in activism. The accompanying social media campaign brought further awareness of the disaffection felt among youth in different areas of Skopje, and reached over around 170,000. You can view the photos taken by the participants on this page's gallery.
Find Out More
Find out more about the impact of the project in Skopje.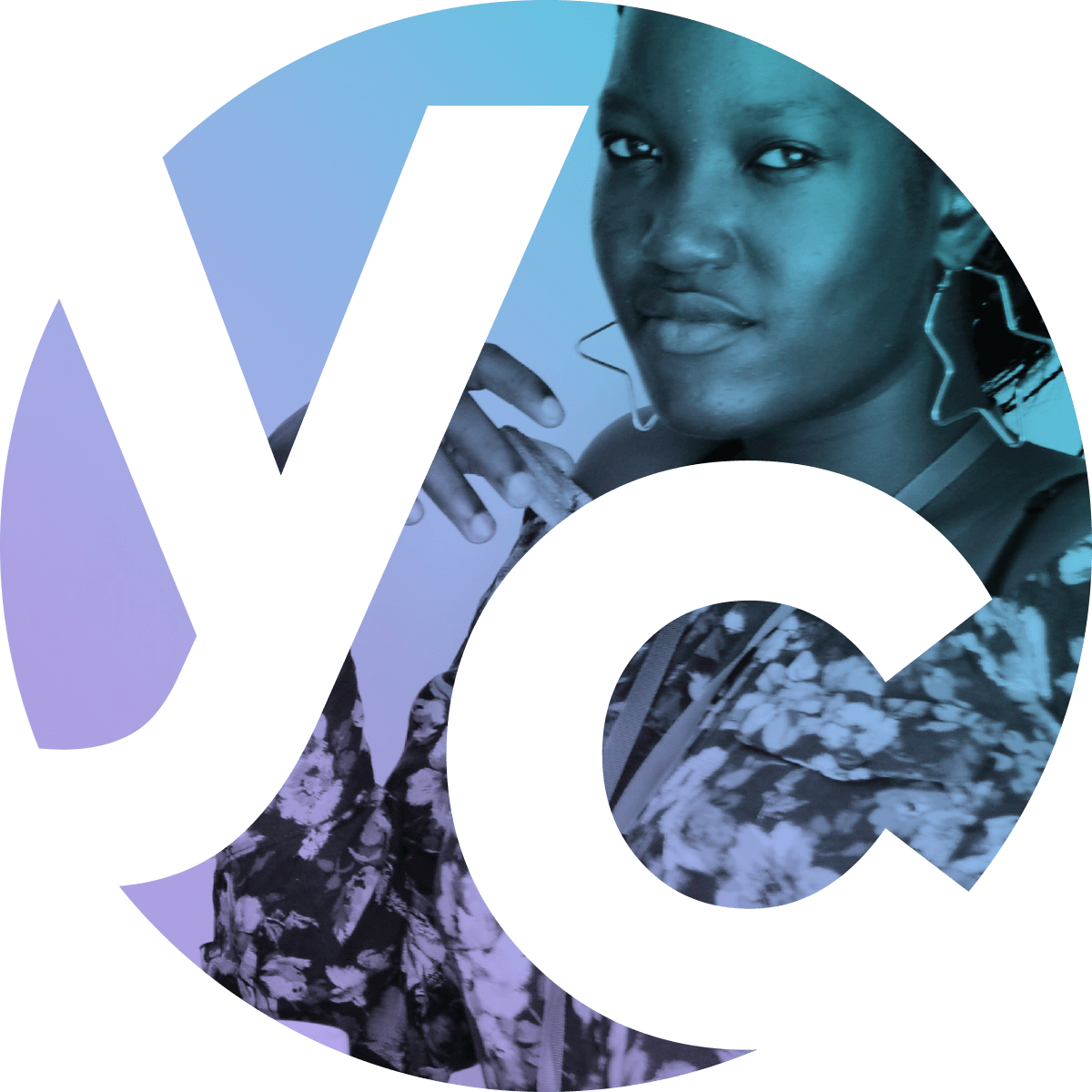 Get In Touch
If you would like to find out more about our impact, or would like to discuss future opportunities, we would love to hear from you.
Get in touch