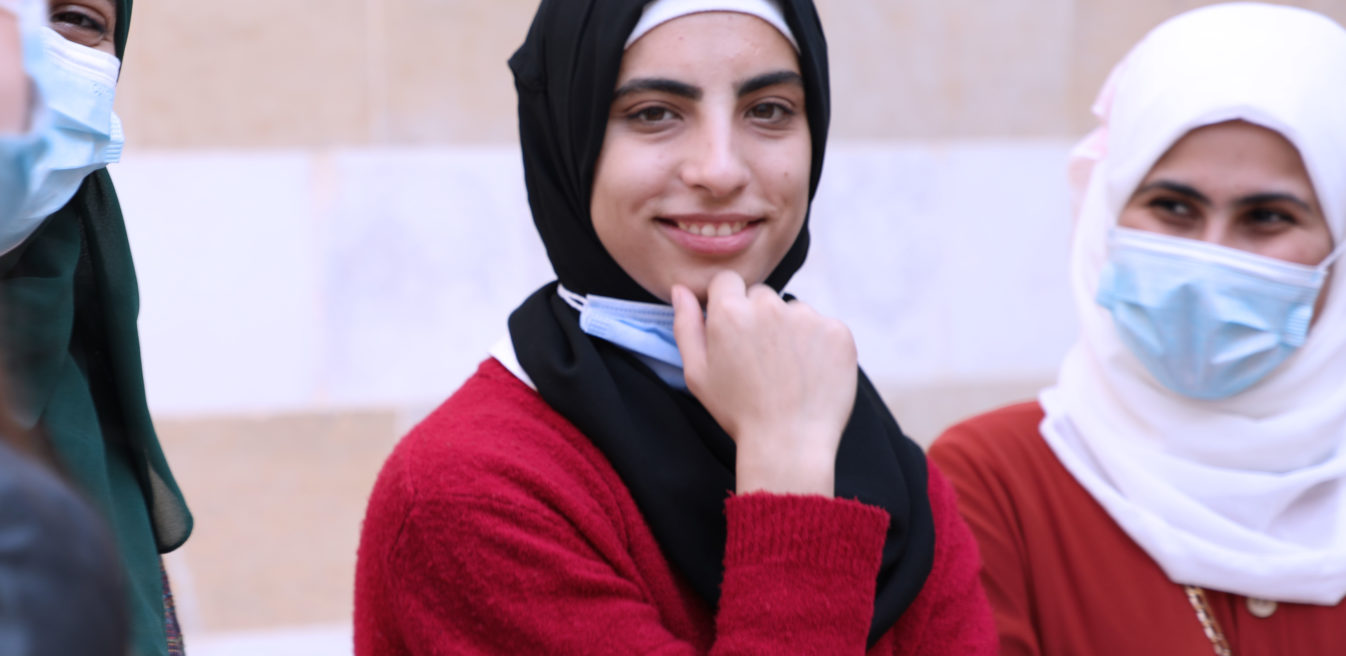 Youth for Peace

Lebanon
back
Promoting Social Cohesion in Saida's Old Quarter
Engaging young people to involve them in transforming Saida into a city of resilience.
The YFP team from Saida wanted to bring together young people from different Saida neighbourhoods to build peace and social cohesion. They understood that conflict arose as a consequence of the social and economic deprivation, neglect and a lack of opportunities faced by residents of Old Saida. 
While Old Saida is the historical, touristic part of town, it is also where the most marginalised of the city live. They organised several events with key stakeholders, including violence prevention trainings with young activists and a peacebuilding round table with Saida's municipality. 

A Truly Collaborative Initiative
The group were only able to complete their project with the support and collaboration of the municipality. Representatives from the city of Saida engaged through various Peace Tables and in discussions with the wider community on the role of young people in peacebuilding.
Find Out More
Find out more about the impact of the project in Saida.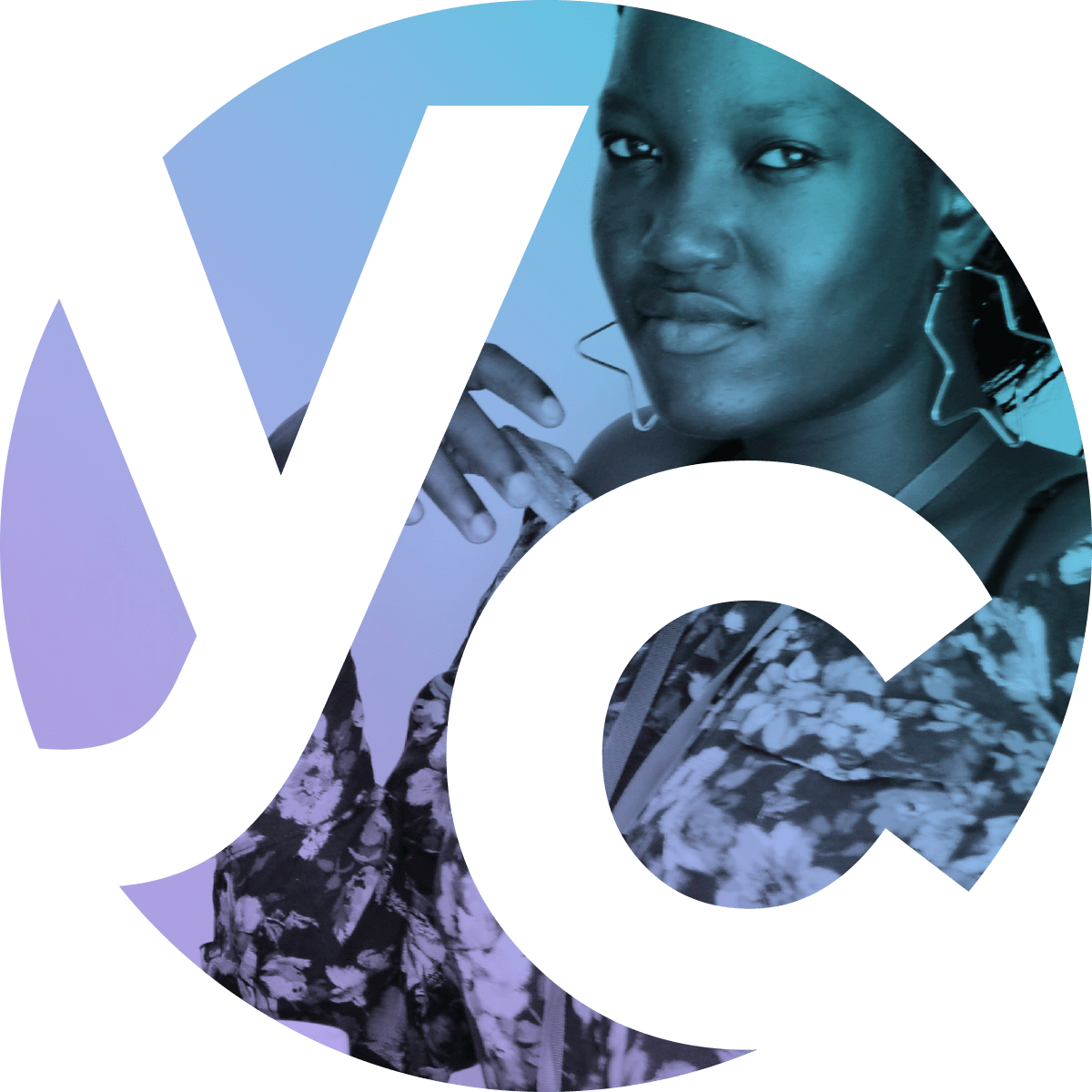 Get In Touch
If you would like to find out more about our impact, or would like to discuss future opportunities, we would love to hear from you.
Get in touch