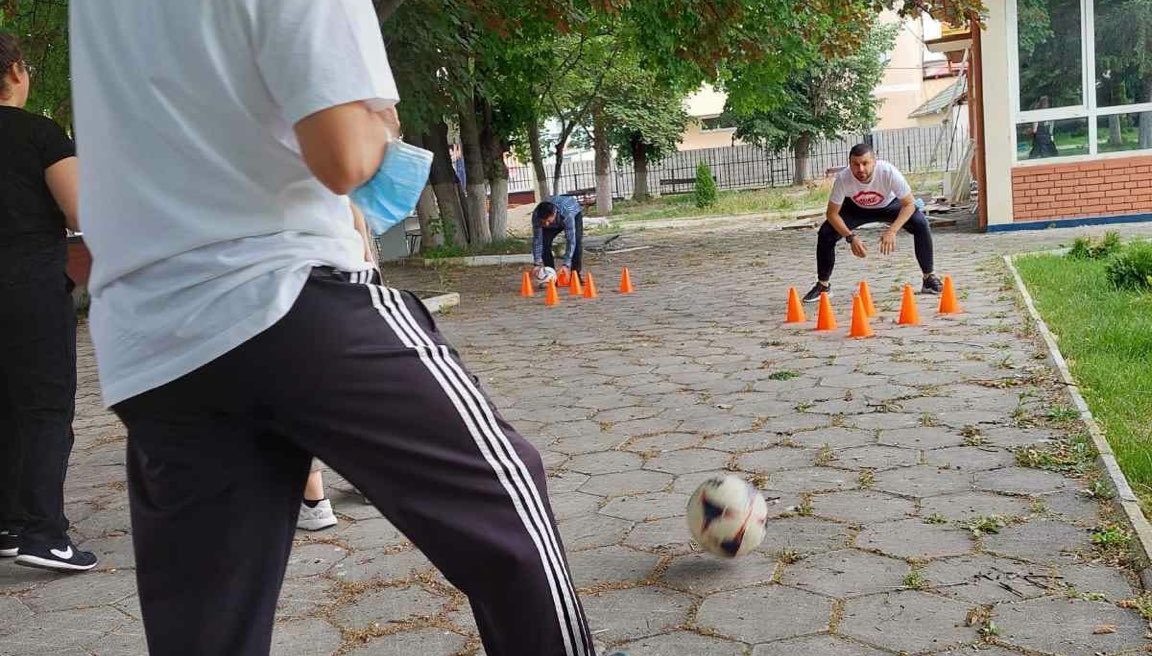 Sports for Social Cohesion in Gostivar

North Macedonia
| Gostivar
back
A follow-up initiative by the municipality of Gostivar programme has led to the development of a curriculum and guide for teachers. 
Strengthening youth resilience to radicalisation is a core priority of Gostivar's 2020 policy for preventing and countering extremism. Part of this strategy is exploring ways that sports can engage young people and strengthen social cohesion in this culturally diverse municipality.
Between 2020 and 2021, the municipality of Gostivar secured a City Grant to train PE teachers from all schools in the municipality to develop skills to develop a programme for youth engagement through sports. The 12 teachers then organised a three-day summer camp for a multi-ethnic youth group.
In 2022, Young Cities teamed up with the municipality to support the opening ceremony of a new sports field where youth will be invited to make the space their own, and participate in activities with peers from different parts of Gostivar. We also supported the municipality to develop an educational programme for youth engagement and social cohesion through sports was created as a reference point for teachers during the school year. The programme aims to strengthen leadership, interpersonal and communication skills among youth to help them build relationships with peers from different backgrounds.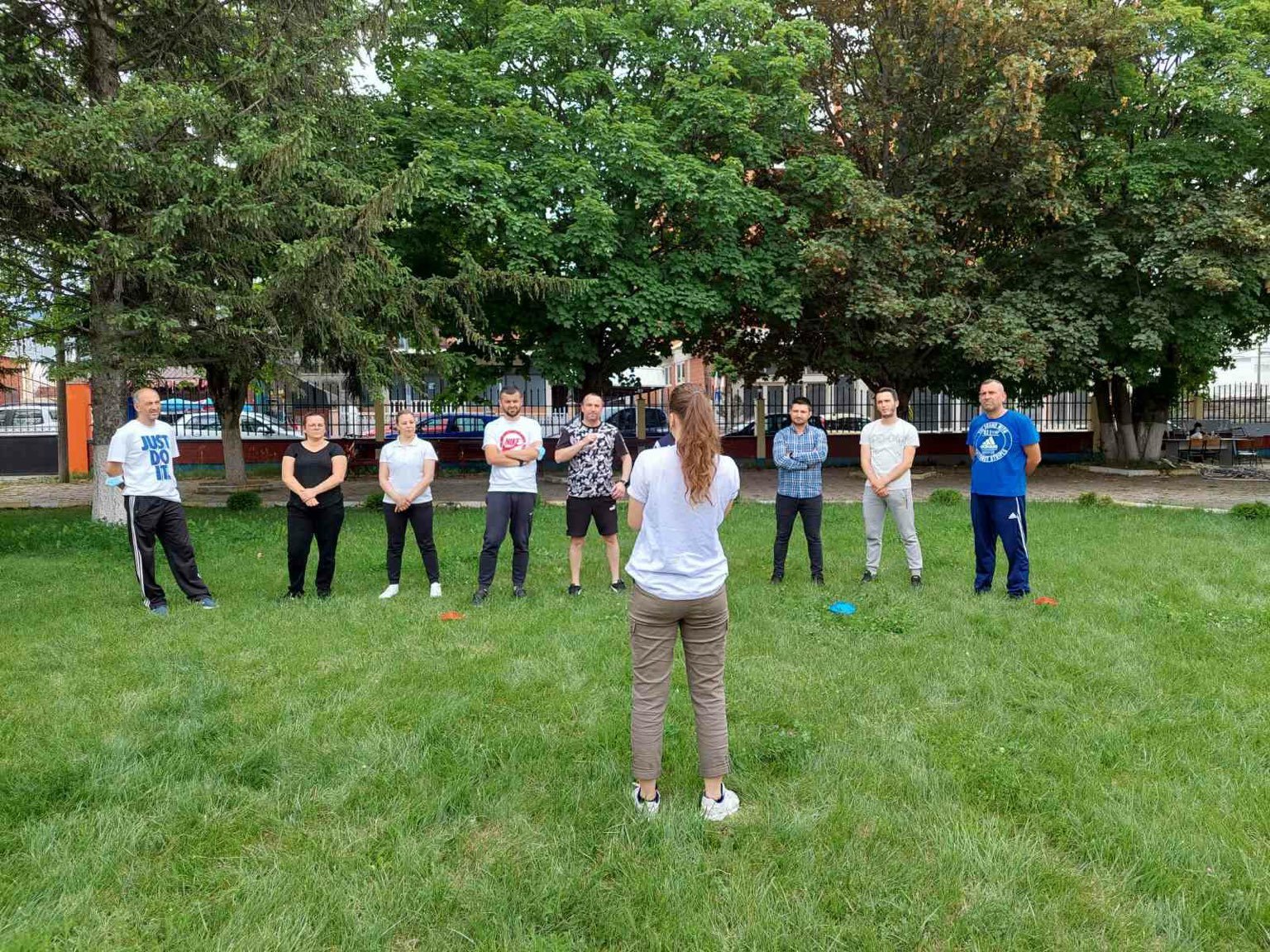 A Sustainable Sports Guide for Future Trainings
12 Physical Education teachers and coaches from schools across the municipality were trained and given the chance to employ their new skills in a three-day summer camp, which included mentoring sessions with 31 youth from diverse backgrounds. As part of the initiative, the municipality consulted with experts to develop a guide and Training-of-Trainers programme that will be used to train more teachers and coaches.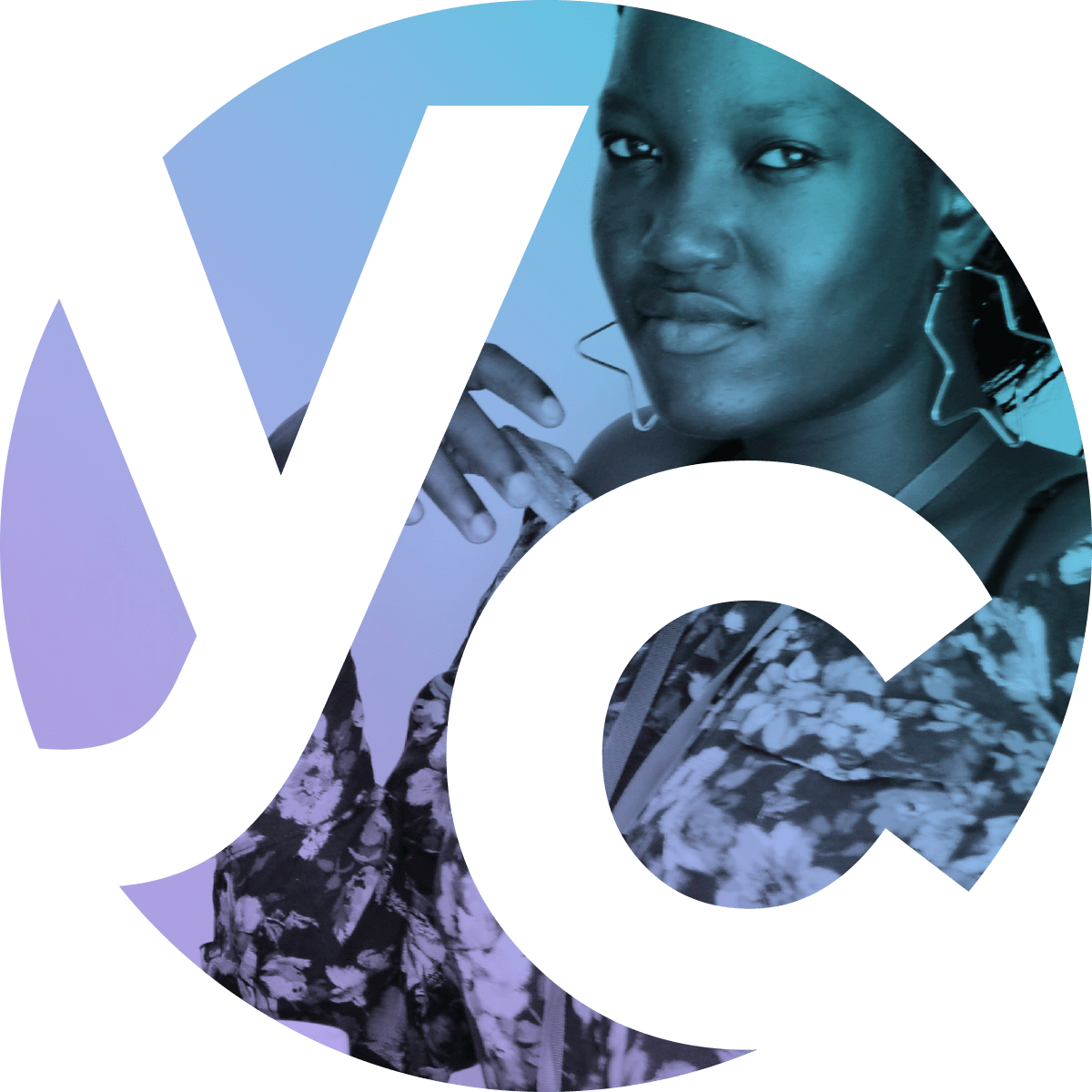 Get In Touch
If you would like to find out more about our impact, or would like to discuss future opportunities, we would love to hear from you.
Get in touch