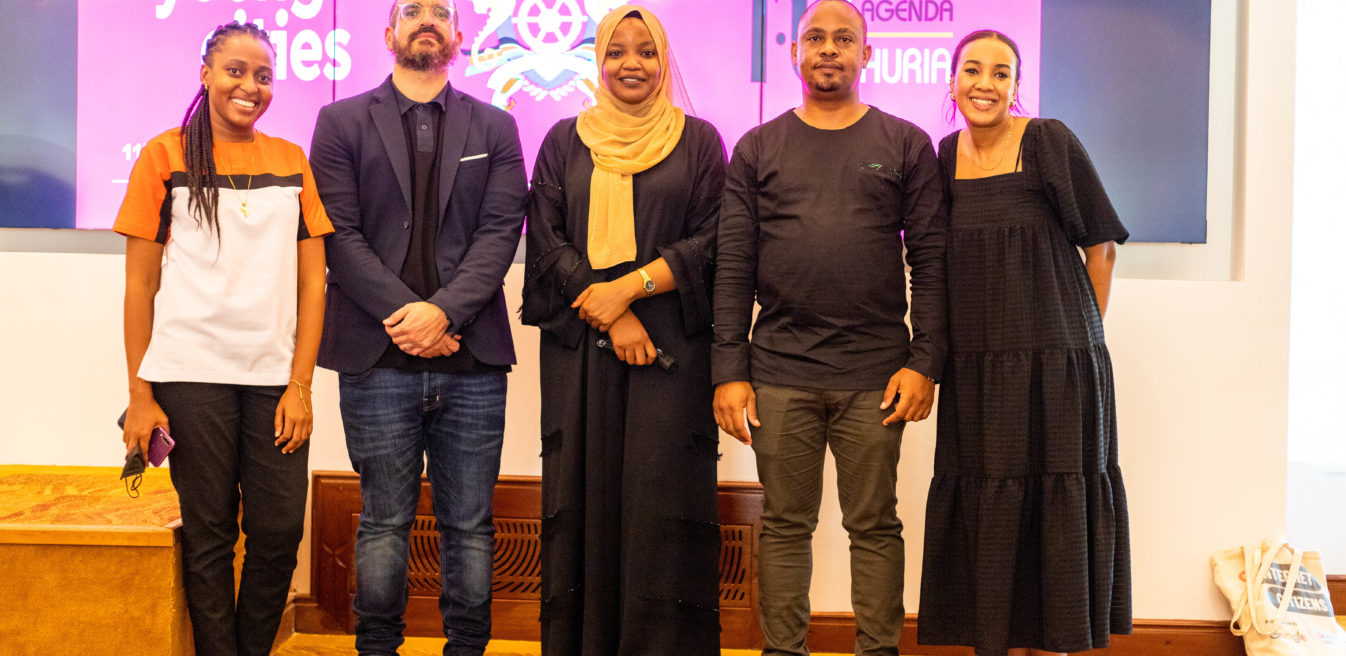 Youth Resilience in Mombasa County

Kenya
| Mombasa County
back
Mombasa County government recognised and adapted to the needs of youth in developing local policy for resilience.
When we met with the County government of Mombasa in May 2020, they wanted to ensure their new County Resilience and Preventing Violent Extremism Policy Bill was evidence-driven, relevant and took into account the perspectives of youth. They recognised youth as an integral part of the community and decision-making processes.
With the support of Young Cities they held several online forums, followed by offline sessions, to ensure youth voices were heard and included in the new policy documents.
In the first of these online forums, entitled the Mombasa Youth Policy Lab, Mombasa County presented the new Bill to the youth participants and explained the rationale driving it. Following from this, youth were invited to read and review the draft Resilience Policy bill themselves, and the County government organised youth-city feedback sessions to work with the County Attorney in the drafting of the policy.
Youth Involved
756
Public Participation Forums
8
Key Stakeholders Engaged
51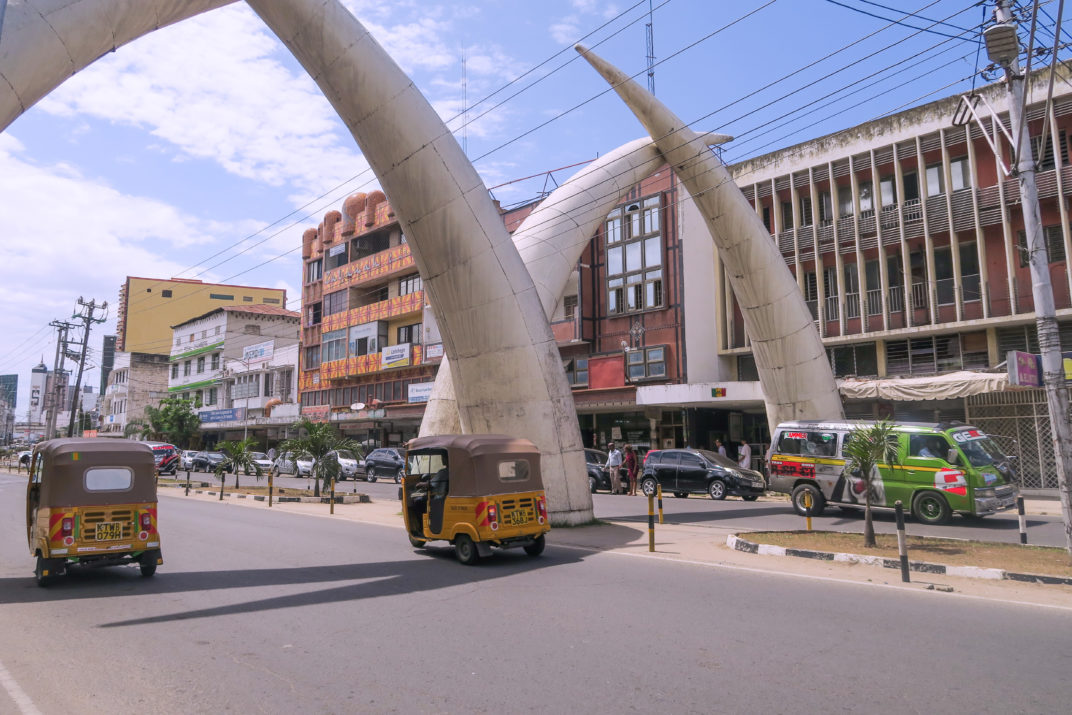 Youth-Driven Policy
Having adapted and redrafted the policy accordingly, they organised follow up online forums and then offline sub-county dialogue and feedback sessions to present it to a wider youth audience.
They submitted the policy document to the County Government's cabinet, who approved the bill and the recommendations made by youth. To roll it out, youth were tasked with co-designing and co-facilitating a series of public participation forums with key stakeholders.
These forums involved more than 51 representatives from various County administrative offices, the Mombasa Civil Society Reference Network and religious leaders among others. Among other issues, the sessions examined youth, civic action, women in business, local health policy and education.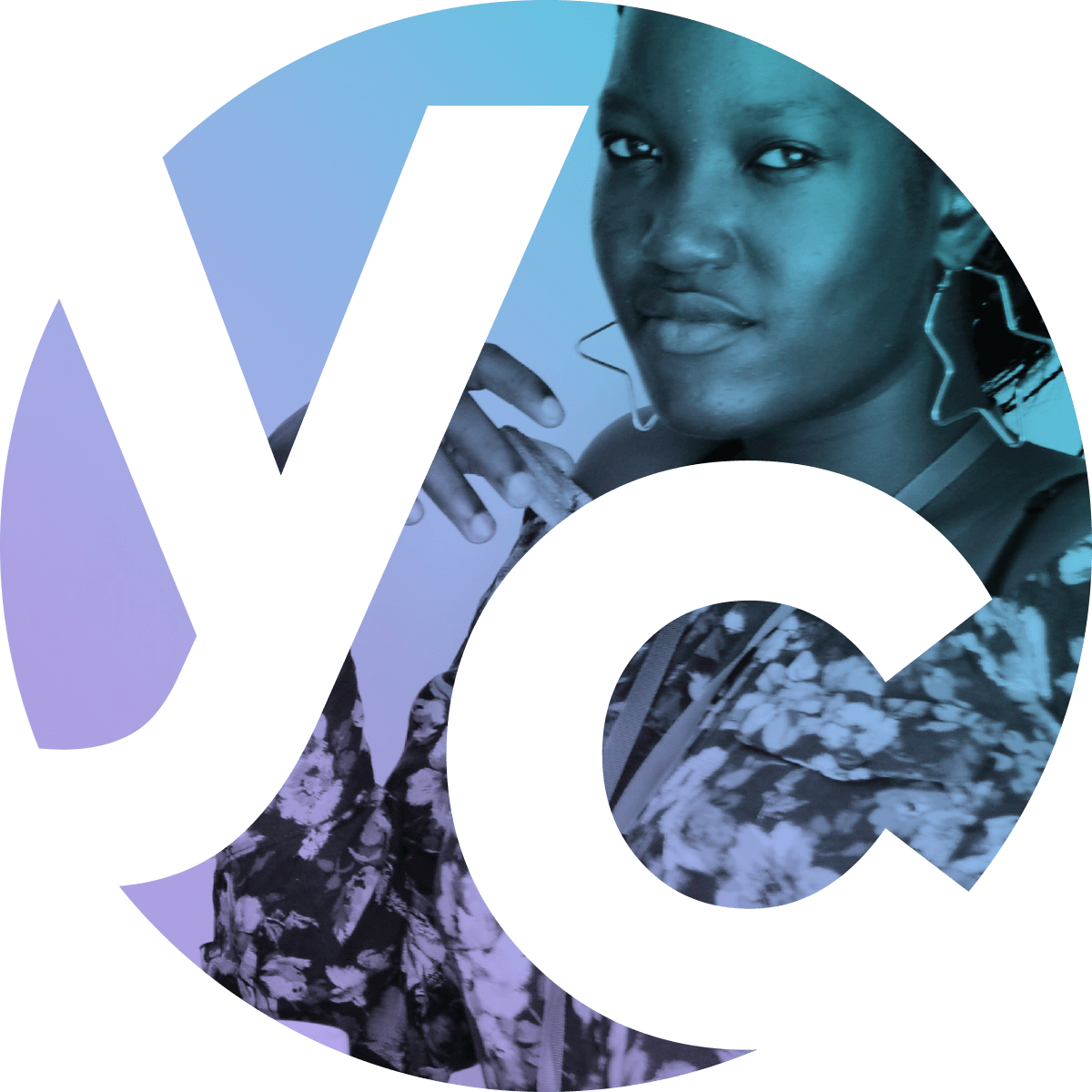 Get In Touch
If you would like to find out more about our impact, or would like to discuss future opportunities, we would love to hear from you.
Get in touch