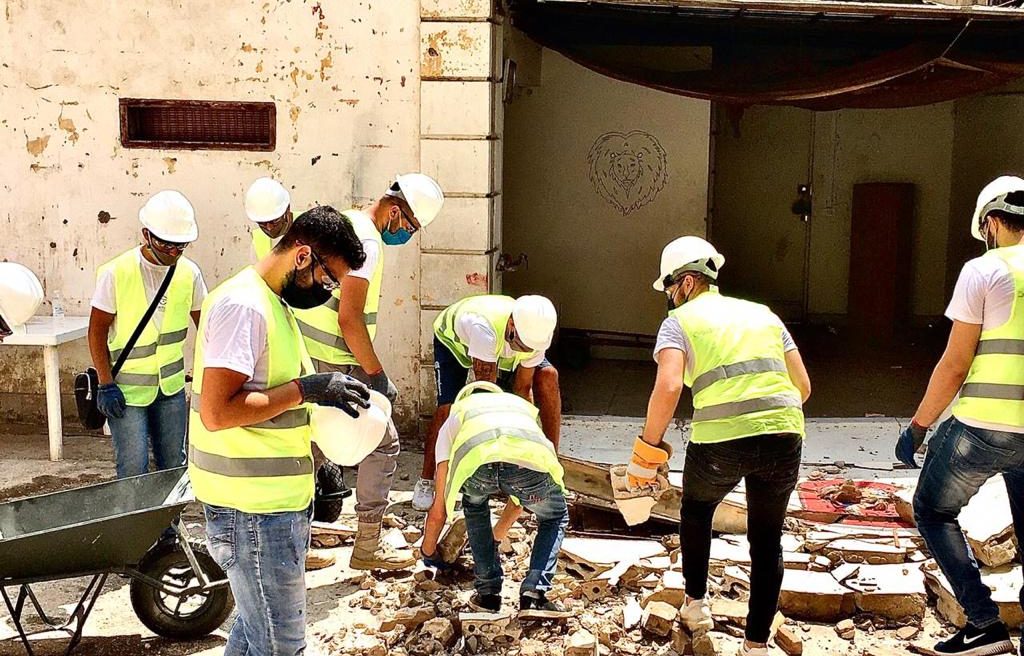 Beirut Relief Project

Lebanon
|
back
Local Prevention Networks and Youth
The Lebanese cities of Tripoli, Saida and Majdal Anjar collaborated with Young Cities and the Strong Cities Network to offer relief to Beirut's residents
On the 4th August 2020, a huge blast rocked and devastated much of the central port district of Beirut, killing hundreds, injuring thousands and destroying billions of dollars' worth of property. In response to the blast, the cities of Saida, Tripoli and Majdal Anjar partnered to come to the aid of the capital. Without hesitation, Young Cities and our sister project, the Strong Cities Network, offered to help the city by diverting the funding and resources originally destined for our City Initiatives programme into reconstruction and rehabilitation efforts.
Volunteers Mobilised:
52
Houses Repaired:
14
Hot Meals Distributed:
7,000+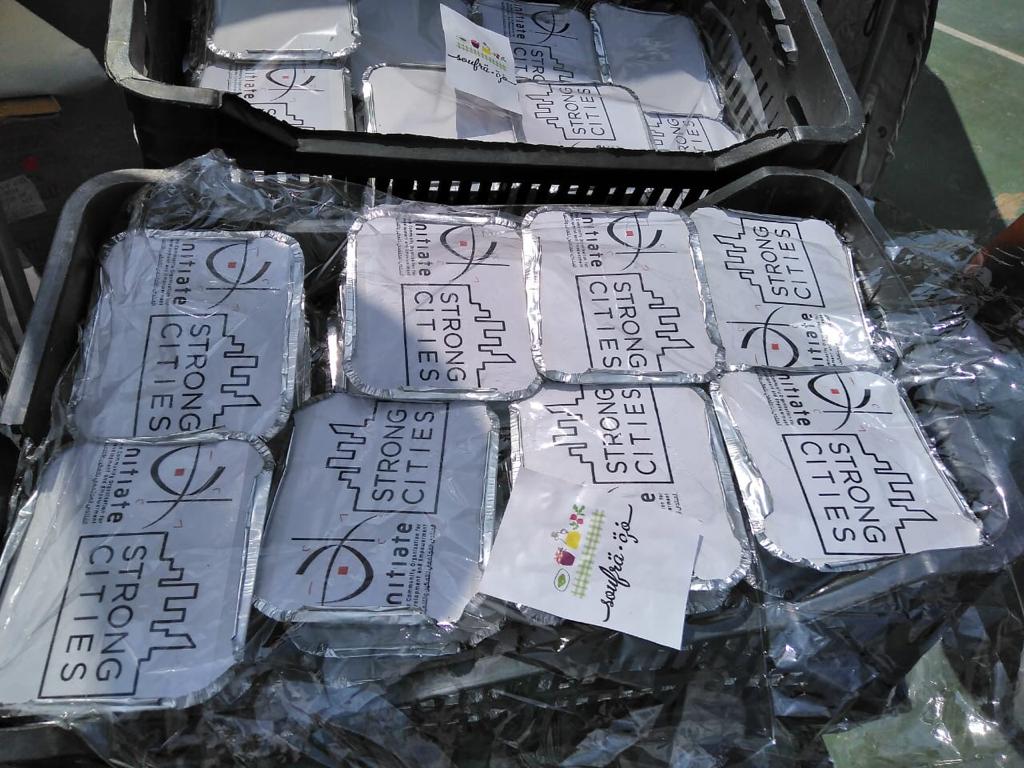 Three Cities, Two Projects, One Aim
Over 12 days, in coordination with the Beirut Governorate, scores of Young Cities-trained youth volunteers distributed over 7000 hot meals for volunteers and families in need, delivered 100 food parcels directly to those not able to make it to the central kitchens. Simultaneously, coordinating with the Governorate of Mount Lebanon and their engineers, our partner INITIATE helped assess and select 14 houses for repairs and restoration: replacing broken windows and entrance doors as well as some structural damage.
Finally, funded jointly by SCN and Young Cities, the three municipalities of Saida, Tripoli and Majdal Anjar helped equip youth volunteers with cleaning and safety equipment to help clear the streets of debris and rubble caused by the blast. These volunteers included the Saida Scout troop. Professional nurses were brought from Majdal Anjar to set up makeshift aid stations to tend to the wounded. In total, the funding enabled over 50 youth volunteers to assist in the city's recovery from such a traumatic event.
With over 300,000 left homeless, it was important to help families find shelter and food, and we must extend our sincerest thanks and appreciation to all who contributed their resources for such a worthwhile effort.
"

With such collaboration happening between government organisations and NGOs it really felt like we were there for the people who needed us. Anybody we could not help, we were able to refer elsewhere, through a network of new relations and contacts. It was so nice and my sense of humanity and solidarity greatly increased as a result."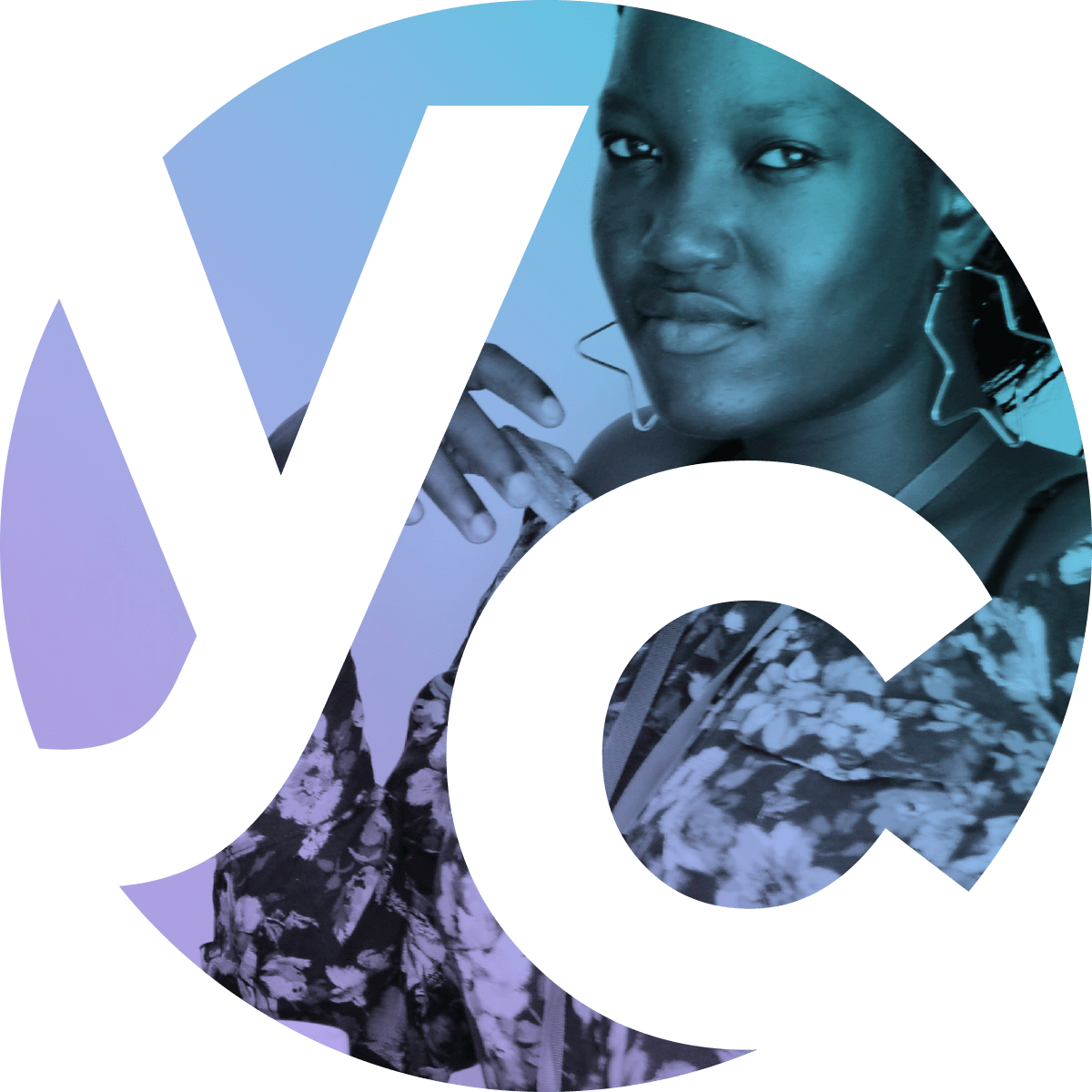 Get In Touch
If you would like to find out more about our impact, or would like to discuss future opportunities, we would love to hear from you.
Get in touch