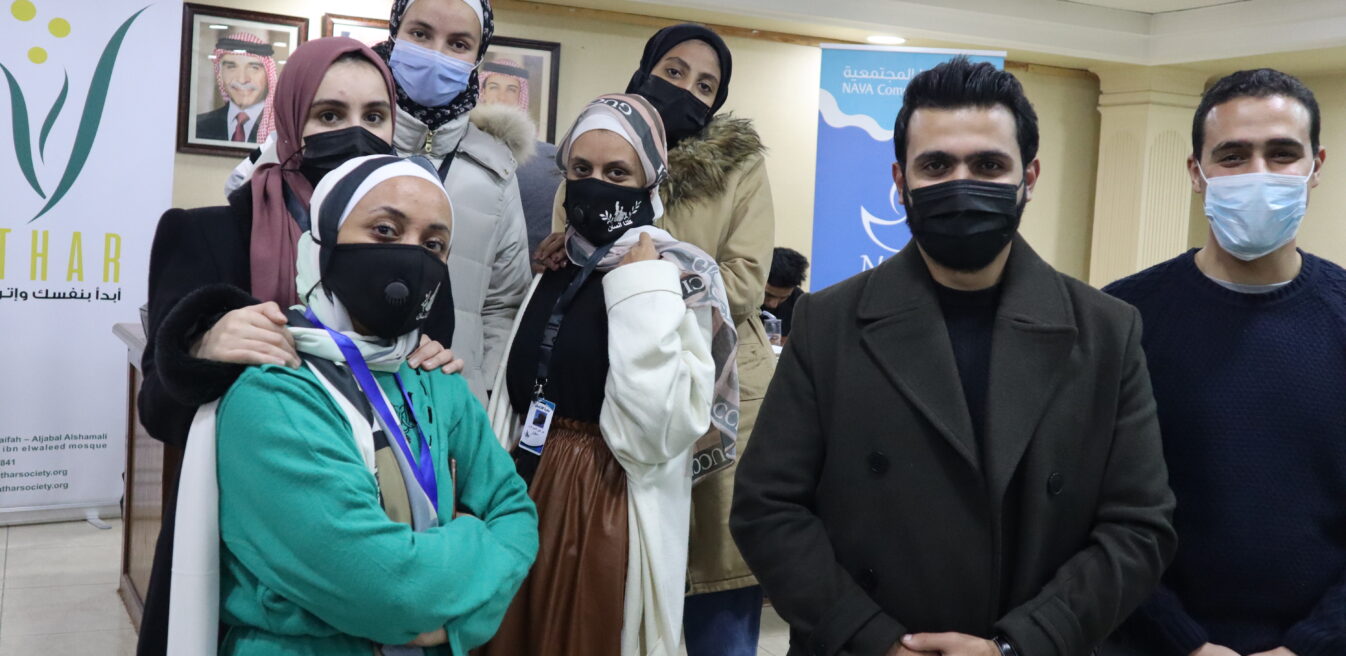 Equipping Youth for their Future in Zarqa

Jordan
| Zarqa
back
Municipal actors pool resources and contacts together to lessen employment hurdles faced by young Jordanians.
Zarqa's Local Prevention Network (LPN) identified that the lack of skills and confidence among young people is a major barrier to them entering the labour market.
To address this challenge, they organised a series of activities for 30 young people from Zarqa on communication, outreach, networking and CV writing. The project culminated in a final Career Day where local private and public sector representatives met with young people and showcased the diversity of opportunities that the labour market can offer. Over 380 people attended the event and 200 young people were given support and advice on writing CVs and cover letters.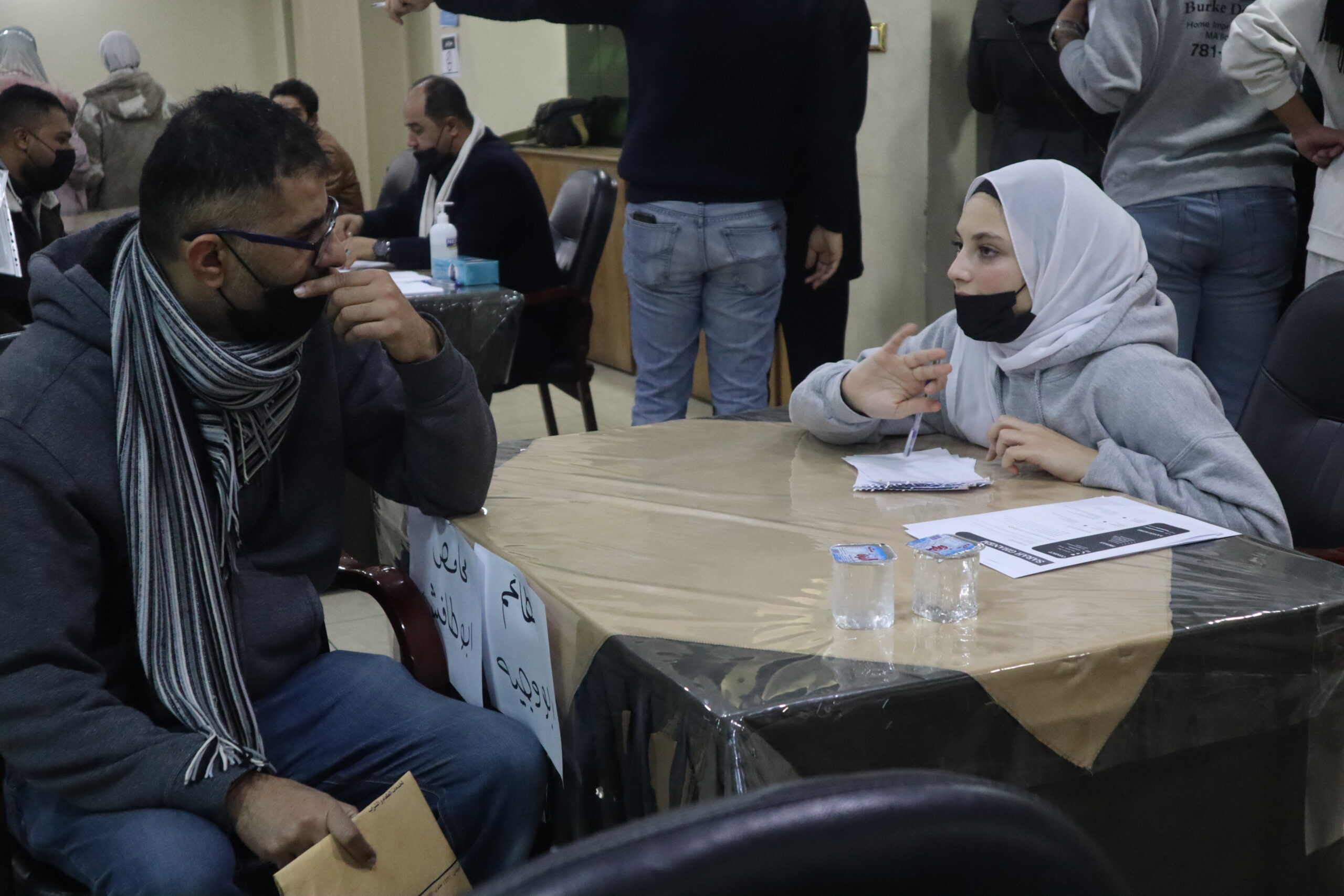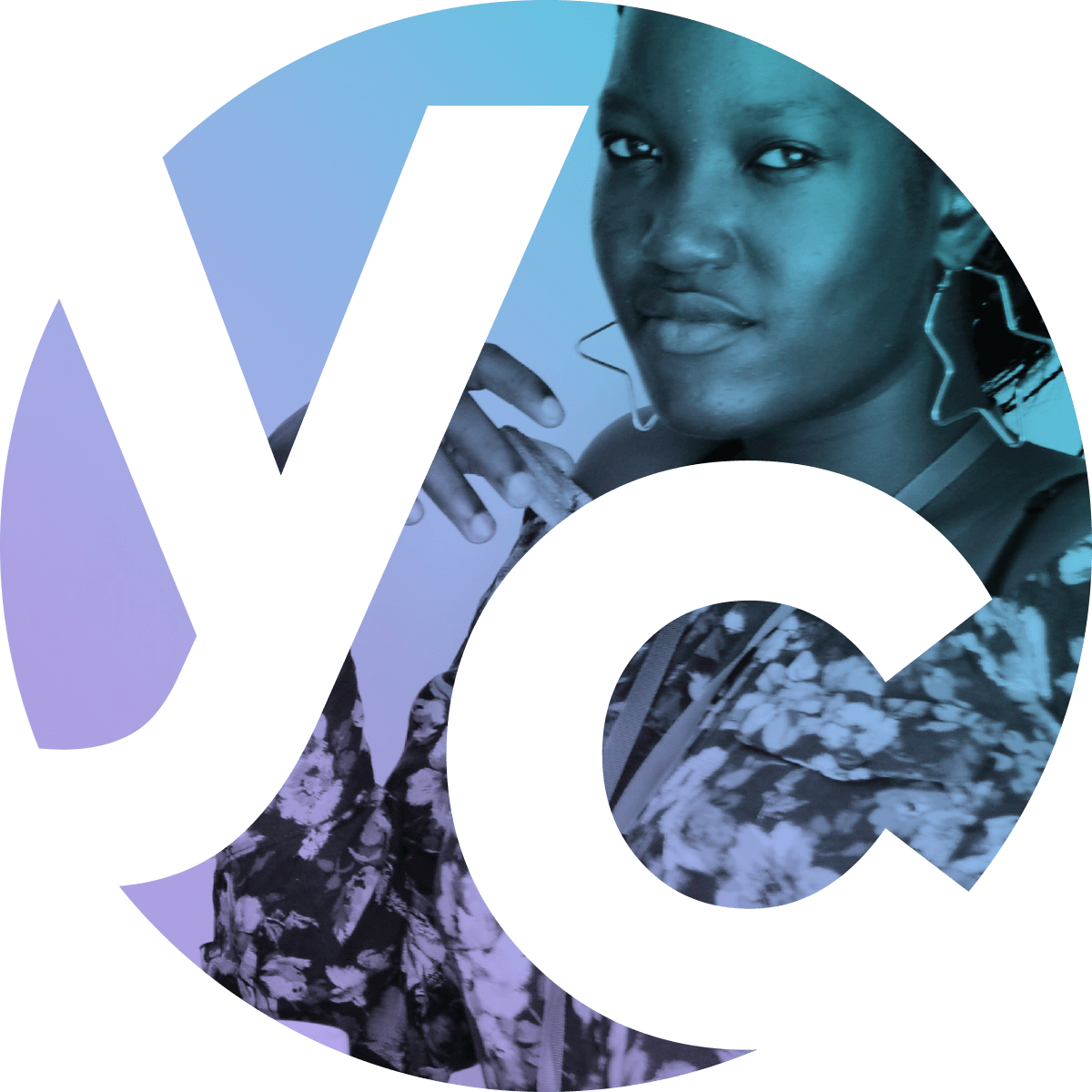 Get In Touch
If you would like to find out more about our impact, or would like to discuss future opportunities, we would love to hear from you.
Get in touch